With the Pandemic, most student distractions - social media, games, endless googling and the education material are living in the same space - online! Getting distracted and feeling that 24 hours/day is not adequate to complete all their work has become a new normal for students.
Luckily, there are plenty of options of online resources for students to help them achieve their academic goals. Students should be taking advantage of online tutoring platforms, study apps, lecture resources, and more!
The PhotoStudy team has compiled a list of 11 Brilliant Student Hacks that help your students streamline their classwork and excel in academics. Please feel free to share with them.
11 tips and tools your students wish they knew sooner
1. Find free lecture slides for more details on the concept.
Instead of just plain google, Google the subject matter + "filetype:ppt" to find free lecture slides online.
2. Get paid to pay attention!
Pocket Points (free) is an app that will offer discounts to local and national retailers if you keep your phone locked during class.
3. Let Google doc take notes for you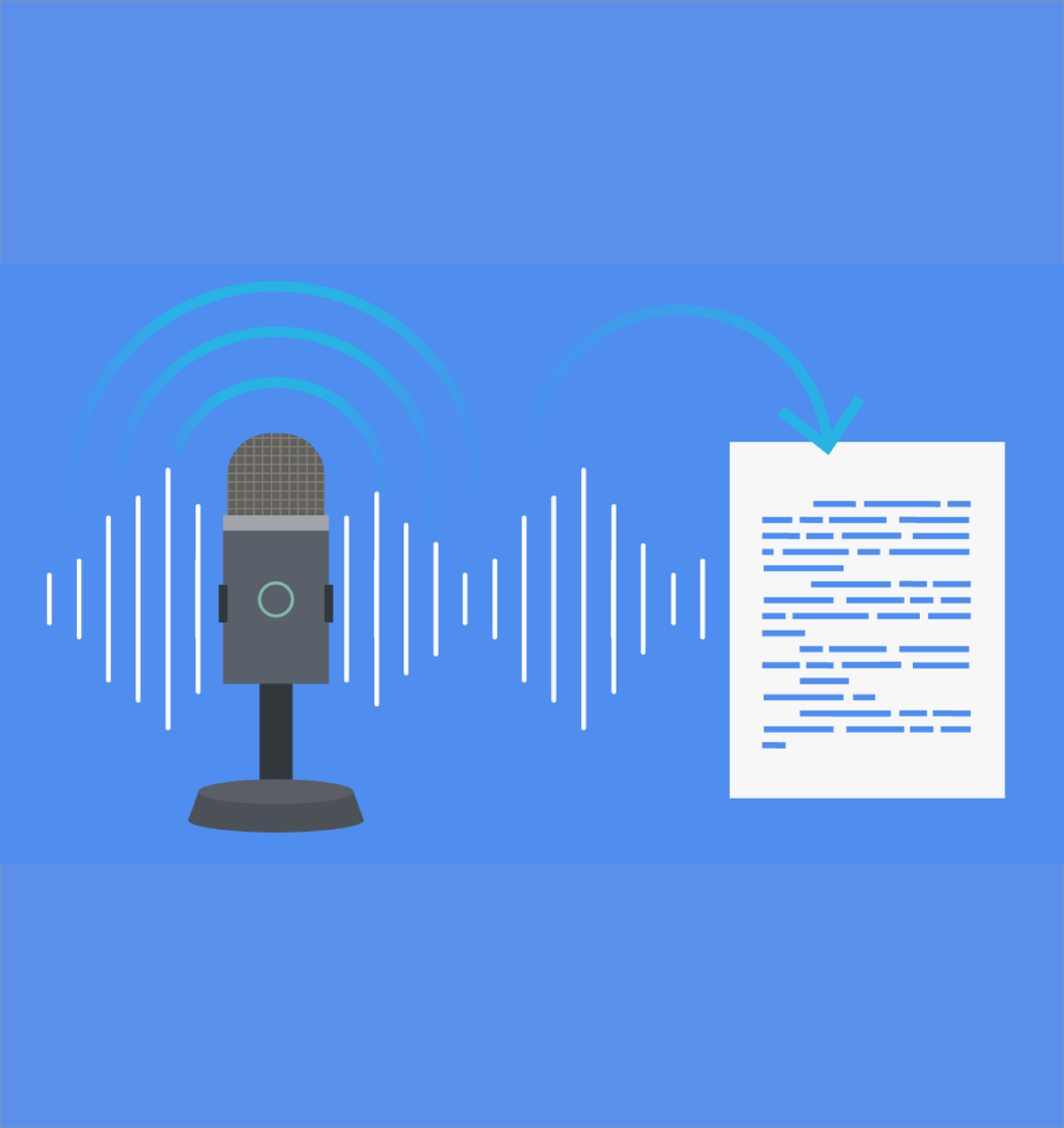 Next time during your online class, instead of multitasking by taking notes, listening,
and answering questions, you can activate 'voice
typing' in a google doc.
It's simple:
>Go to google docs
> Under Tools, select 'Voice Typing'
> Click on the mic icon. It will start speech to text on the doc.
4. Get in the study mood with some music
For some students, classical, smooth jazz and ambient music set the ideal study mood. 8tracks is a website where you can listen to ad-supported, human-crafted playlists for free, and they have tens of thousands of very chill mixes made just for studying.
PhotoStudy has also compiled a few study playlists for students to help with study concentration that range from nostalgic video games to movie soundtracks to lo-fi beats.
5. Learning Concepts with a Live Online Tutor - Any time of the day
Get access to PhotoStudy - an app or web based application for 24/7 instant Homework Help. Get step by step explanation, clarify concepts, or have your paper reviewed within minutes! PhotoStudy has been rated as Best App for Homework help on App Store.
6. Get updates on published papers and easy access to quotes for your papers.
Use Google Scholar to find published papers and get alerts on newspapers in your area of study.
Read Kindle books online at read.amazon.com. When you're writing a paper, you can search for keywords in the book and easily find quotes to support the argument you're trying to make.
7. Create bibliography faster than you spell it.
Citethisforme.com can create a bibliography in less than a minute.
8. Best Apps to block out Social Media while you study.
When you need to buckle down, block distracting websites and apps. Hey Focus ($20) is a Mac app that can ban websites
and apps like Skype or Mail. There is also StayFocusd (free) for Chrome, LeechBlock (free) for Firefox, and Mindful Browsing for Safari.
9. Scan your handwritten work on your phone.

Instead of blurry images, use your phone's scanning feature to upload and submit handwritten work.
Android phones can scan directly to Google Drive without a separate app.
Apple phones can just click the Camera button and select 'Scan documents' via the Notes app
But if you prefer a specific scanning app, use Camscanner to auto-enhance your image quality, recognize text with OCR, and share as needed.
10. Group your needed tabs into one.
Use the OneTab extension for Chrome to convert all of your open tabs into a list. When you want to reopen them, you can restore them individually or all at once. (This is especially great if you regularly need certain tabs open per class.)
11. Organize your Homework and deliverables.
MyHomework App – Dubbed the leading cross-platform student planner, this app integrates with your class schedule to access assignments anytime, anywhere. You can track homework, projects, and other important to-dos – all with useful reminders to make sure you get your schoolwork done.
---
Learn more about how you can provide PhotoStudy's Online Tutoring to your students.